Kapitel 1
Thrash Metal Evolution.
Kapitel 2
The NEO Thrash.
In the 90s there were already some established bands - like Sodom, Kreator, Destruction and Tankard, which already have had international success and an international fanbase. External influences and new trends from Sweden and South America work pn the market and influence, modernize and change the style of classic Thrash Metal. Everything becomes more melodic overall and the classic hardness of the 80s sound is more and more lost. Bands like Pantera and At the Gates are pioneers of the new era. Many Thrash Metal bands from the very beginning start to experiment with the new influences and try to adapt their music according to the trends. Others are disintegrating because sales have plummeted. In this phase the basic fan culture also changes - the age of NEO Thrash is introduced
Kapitel 3
A modern time
In the early 2000s Sodom, Kreator and Destruction go on tour together and start a new era with their 3 new studio albums. Their music goes back to the roots in the 80s. Violent Revolution, M-16 and The Antichrist are still among the works that brought German Thrash Metal back to its roots. At the same time, numerous new Thrash Metal bands were founded in the following years and, for some years now, independent Thrash Metal festivals have been emerging in Germany, bringing the scene together and ushering in a revolution in the genre. The fan culture continues to develop and concerts are becoming more popular again.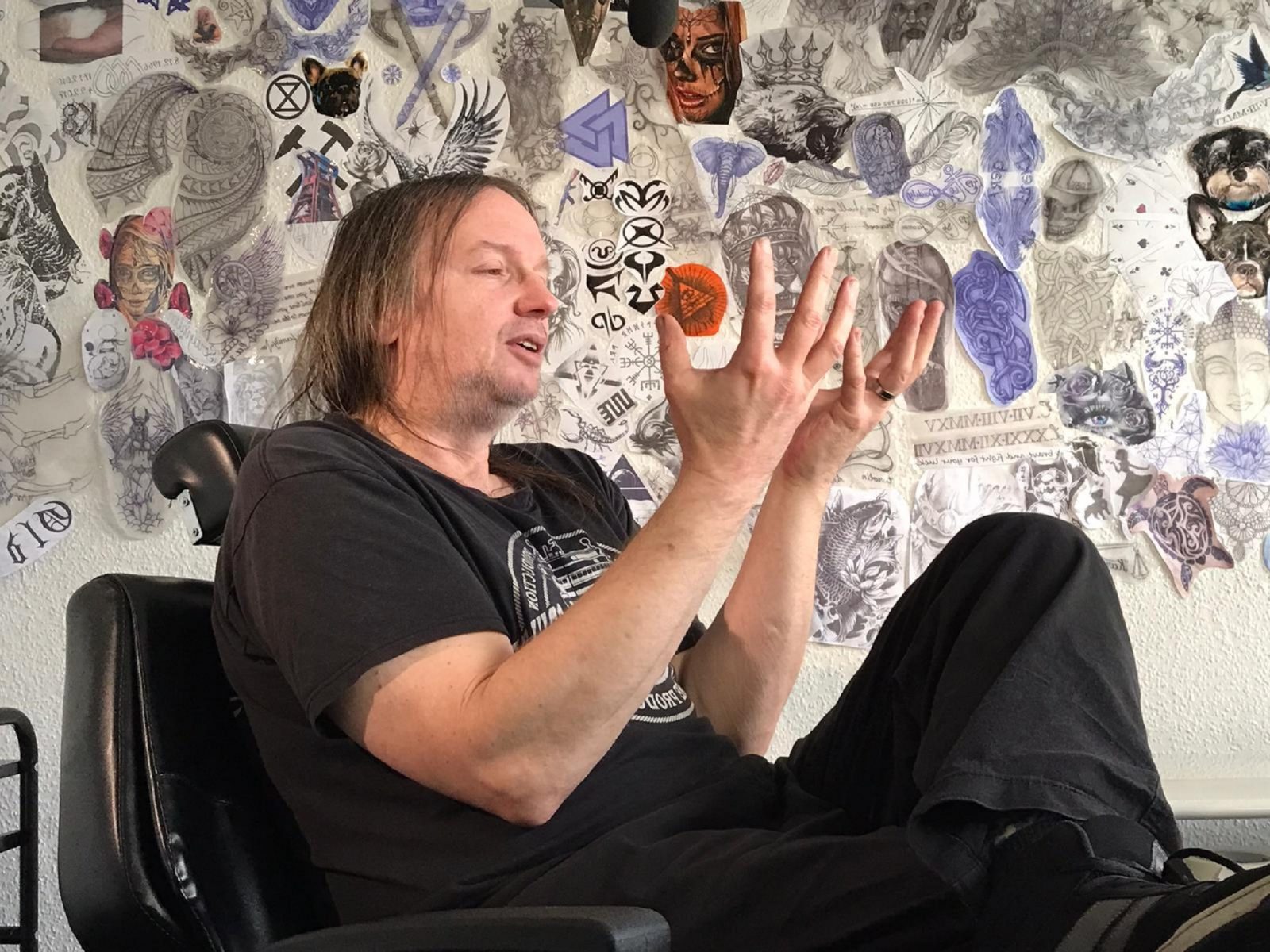 Sorry, no posts matched your criteria.